The BZ'17 is more easy to drive and faster in corners. Also allow more fine tune adjustment to suit everyones driving style. Thanks for the new design suspension system, steering geometry and new carbon chassis.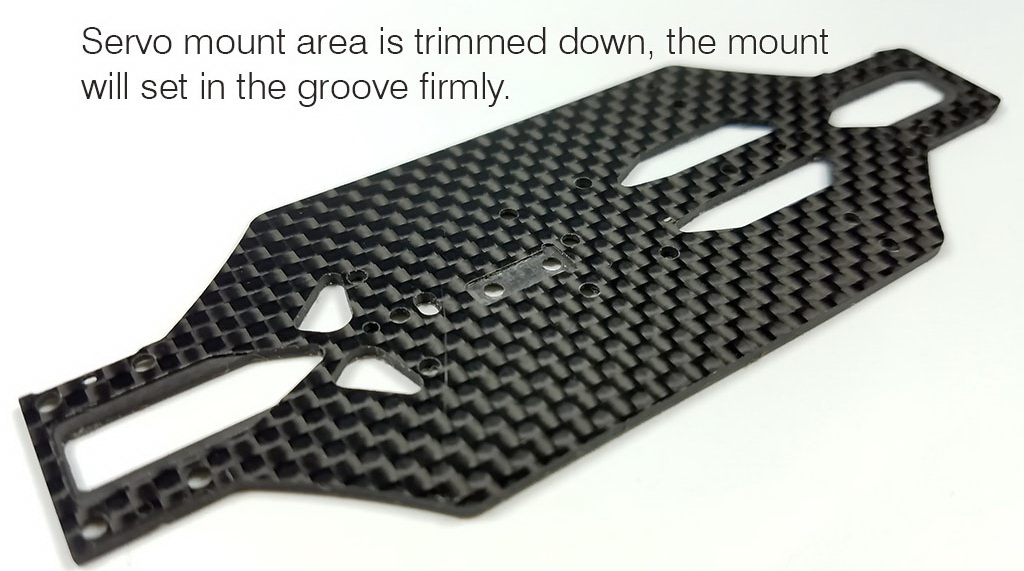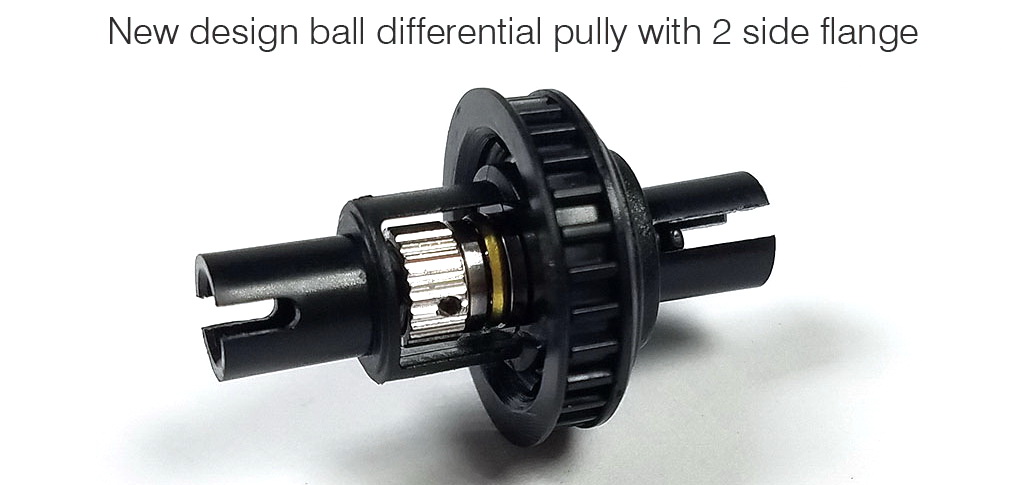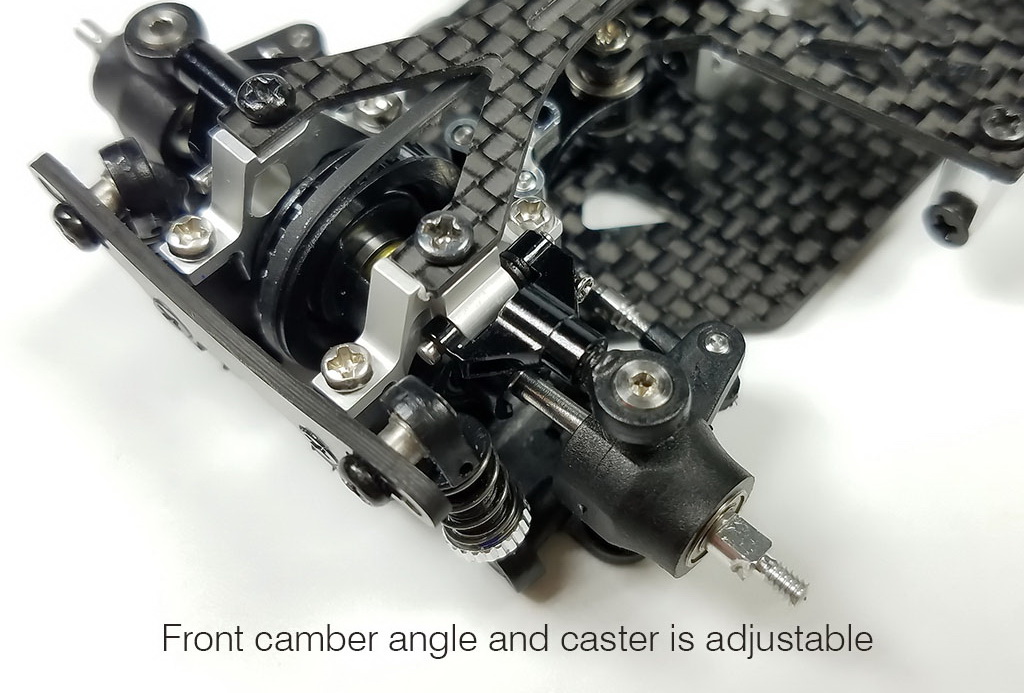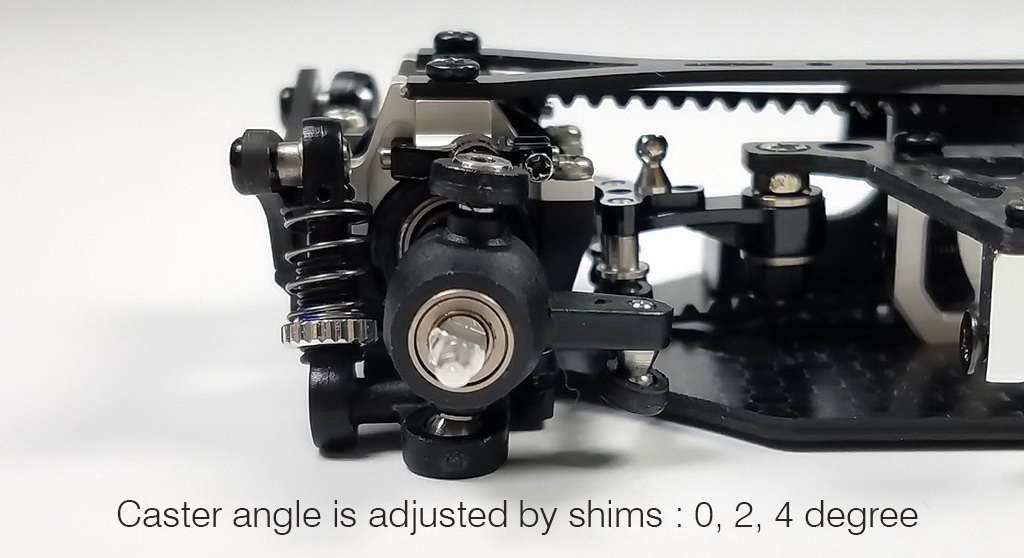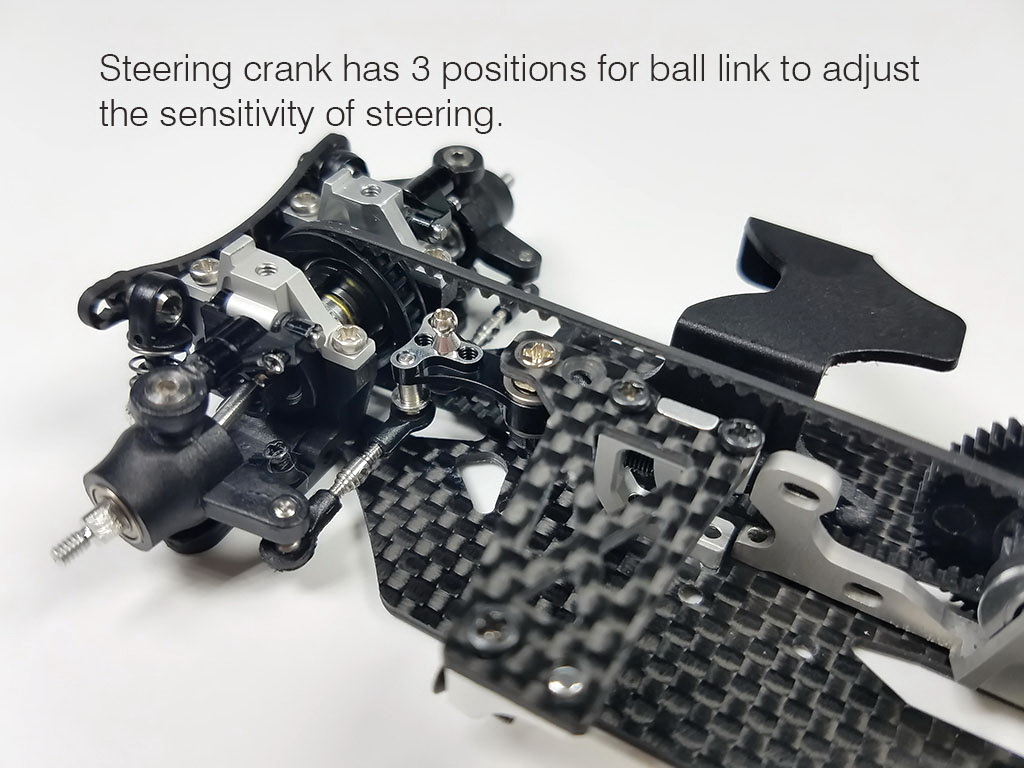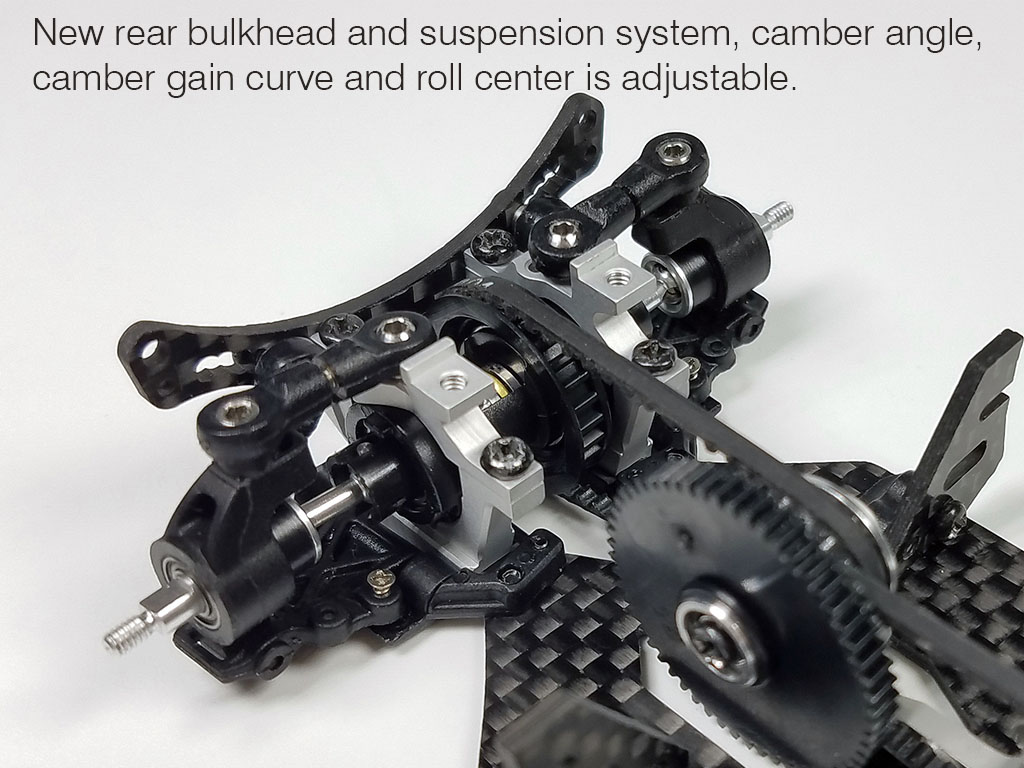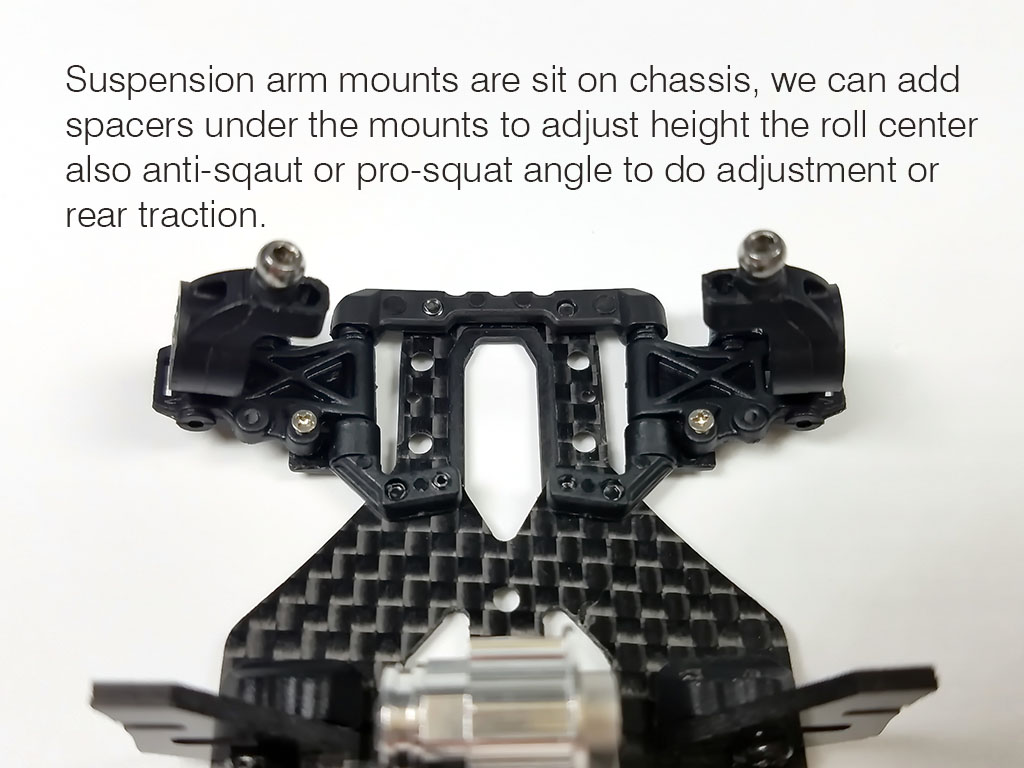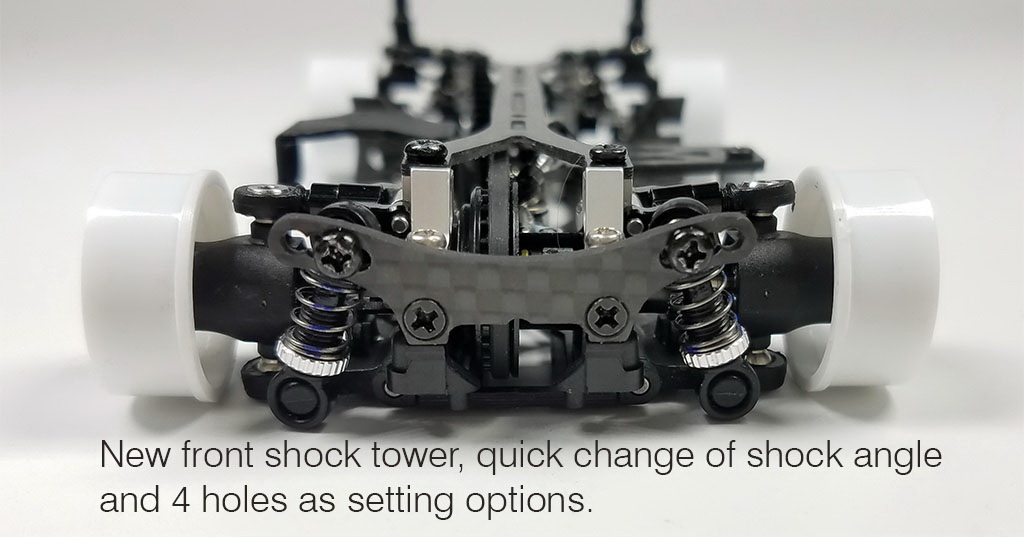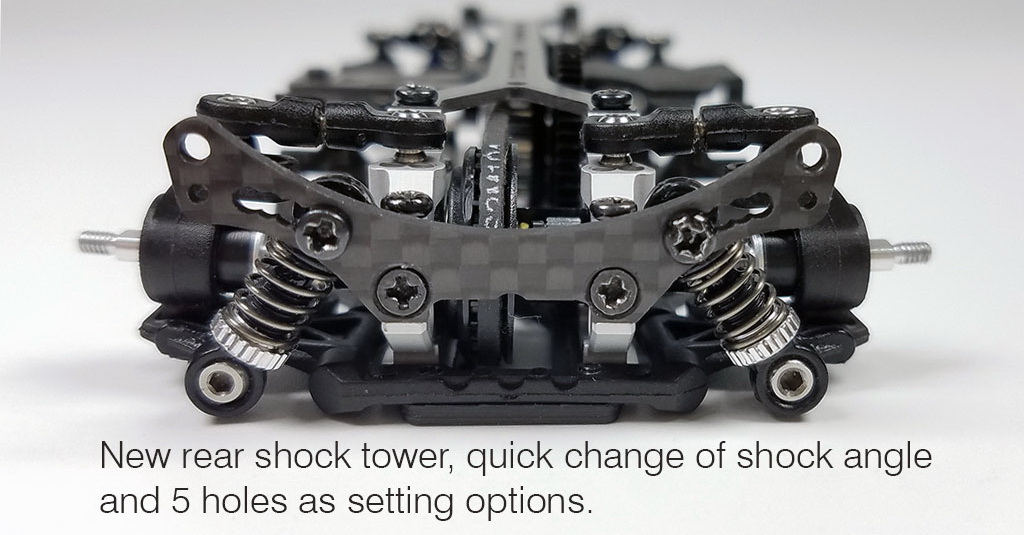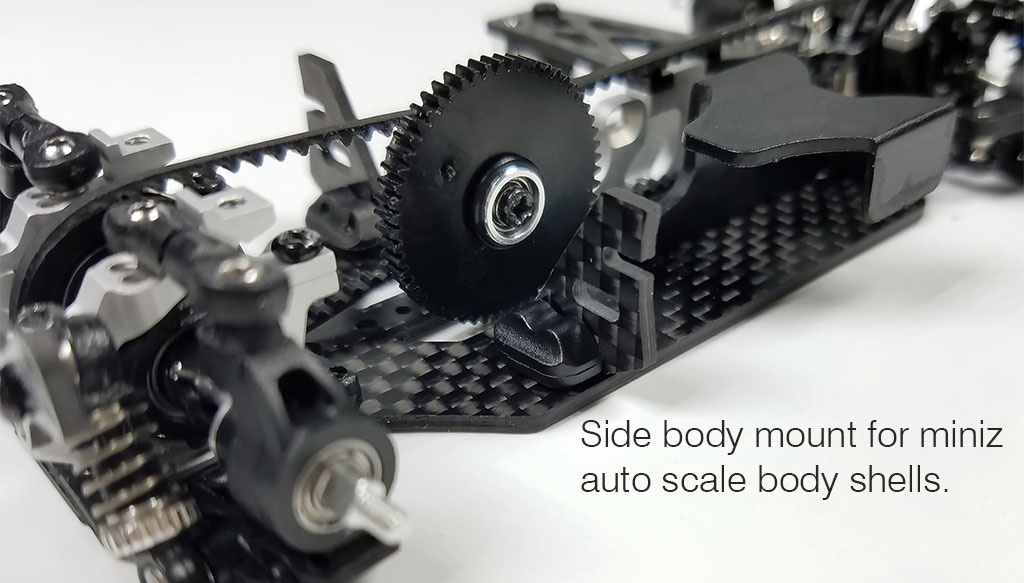 Front and Rear Camber angle is adjustable.
Camber link position adjustable, to change roll center and camber gain.
Caster Angle adjustment, increase corner speed and acceleration stability.
Rear Roll Center, Anti-Squat, Pro-Squat adjustment
New Servo mount moved toward centerline 2mm, and with new design it will not out of align after crash.
New double flange Diff Pulley, no more belt jump out.
New chassis, narrow 1 mm. Less chance to rub with track, thus more corner speed.
New top deck, stronger twist resistant
New shock towers, allow fine and quick adjustment
Long Rear Shock will be available as option for low grip track condition.
Tailor made screw for plastic bulkhead, it won't break the screw hole anymore.
Belt Tension adjustment hub is new, now default is come with 3mm thick bearing. More smooth and longer life
BZ'17 Chassis kit only, electronic equiment not included.

Durchschnittliche Kundenbewertung:
Anzahl der
Kundenbewertungen
:
0